Features
The A/B Audio Sync plugin for WordPress allows developers to queue two songs (WAV, MP3, any format the web browser can handle) and play one at a time, with a toggle switch between them. This gives users the ability to switch tracks quickly, without losing the track time, to hear differences in audio tracks.
Supports any audio format the browser supports
Easy A/B testing of mixed audio types
Precision audio synchronization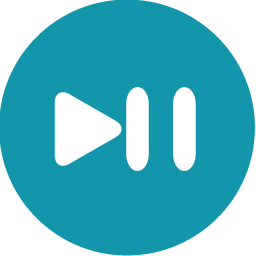 Download the latest version
If you like the plugin, please consider donating to its continued development. I maintain the plugin as a hobby and make no money off of it other than by donation.  Thank you!
If you'd like a feature added to the plugin, please use the contact us page.