Hard drive crash in the middle of writing a school paper? Accidentally deleted a bunch of priceless photos and movies? Let us help you get back your data today using advanced Data Recovery services!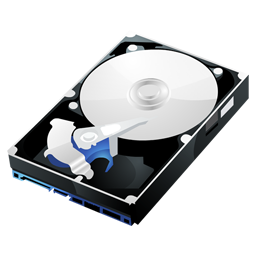 Data Recovery Experts
We specialize in data recovery!  We accept almost all storage mediums such as desktop and laptop drives (PC or Mac), external drives, thumb drives, and even digital camera cards.  Most data recoveries can be performed for a low (usually under $200!) flat service fee.  We are even partnered with a white-room data recovery facility in the USA for storage devices that have been severely damaged (prices for severely damaged devices vary and generally require a free, risk-free, evaluation by the facility).
USB, Flash Drives, CD/DVDs, Laptops, & Desktops
We can provide your data back to you on DVD, USB thumb drives, external drives, or an alternate computer that you provide to us for the transfer. We treat your data as if it was our own by keeping all recovered data on our redundant and encrypted storage server. Contact Us today for a free evaluation.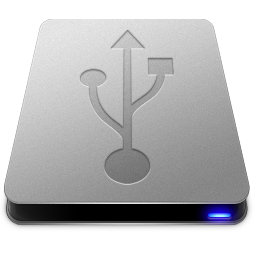 If you currently are in need of our data recovery services, please DO NOT attempt to continue using your computer!  Deleting a file doesn't necessarily mean that file is truly gone, it means it's marked for full deletion and will eventually be overwritten (rendering it effectively deleted).  By continuing using your computer you may accidentally permanently overwrite your data or even cause additional damage to a failing drive.  We recommend that you turn off your computer immediately after noticing either a Blue Screen of Death (BSoD) or after accidentally deleting an important file and give us a call to ensure the best possible chance of your data remaining intact.
If you're not comfortable disconnecting your computer or removing a hard drive for transport, please call us and we can go to your location and take care of it for you!  We're located in Manchester, New Hampshire and will travel up to 20 miles for a nominal flat fee.
Let's Get Your Data Back!