Contact Form 7: ServiceNow Incidents
WordPress plugin integrating ServiceNow incident reporting with Contact Form 7
Features
The ServiceNow Incidents integration for Contact Form 7 plugin allows existing CF7 users to automatically create ServiceNow incident (and user / caller) entries on form submission. When a user enters their information into a CF7 form and hits submit, this plugin will forward their information to ServiceNow as well as let CF7 continue its form submission process.
Easy CF7 to ServiceNow field mapping
Supports creating users / callers if they don't exist yet
Future compatibility with flexible field mapping
Convenient, intuitive shortcode
Seamless integration and no change to contact form flow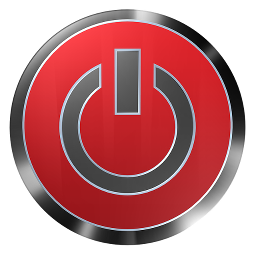 Download the latest version
If you like the plugin, please consider donating to its continued development. I maintain the plugin as a hobby and make no money off of it other than by donation. Thank you!
If you'd like a feature added to the plugin, please use the contact us page.